Trust, Commitment and Security in Agricultural Services
A company that challenges the future because it is accustomed to growth.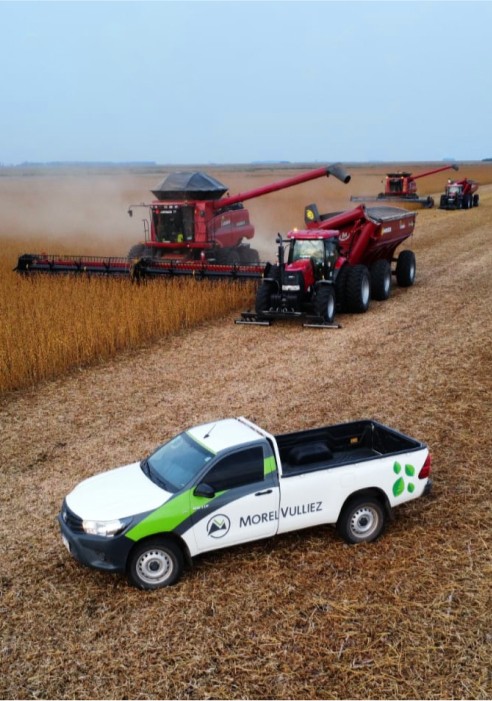 From Monte Maíz, projecting ourselves beyond the region
With 30 years in the sector, we specialize in grain and oilseed storage, the sale of agricultural inputs, laboratory services, and primary grain production. We prioritize quality and comply with the legal and regulatory requirements that apply to our activities and products.
Complete solutions for your business. Discover our main services and take your company to the next level.

Peanut
At Morel Vulliez, we produce, source, select, process, and export peanuts. We produce peanuts in partnership with a large number of growers. We select and process peanuts to make confectionery peanuts, blanched peanuts, and roasted peanuts for both domestic and international markets. We export peanuts, consolidating markets in North America, South America, Europe, Asia, and the Middle East.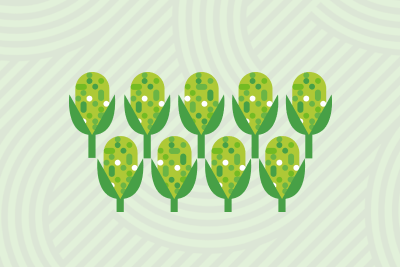 Agronomical Input
We sell a complete range of pesticides, fertilizers, and seeds, providing comprehensive advice to our clients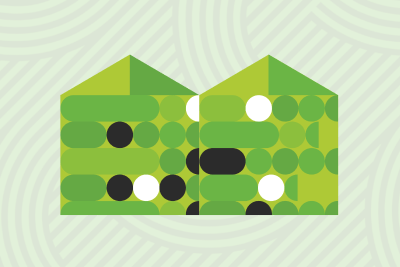 Collection Plants
Our company owns two facilities in Córdoba, Monte Maíz and Isla Verde, which have a total capacity of 45,000 metric tons for storing cereal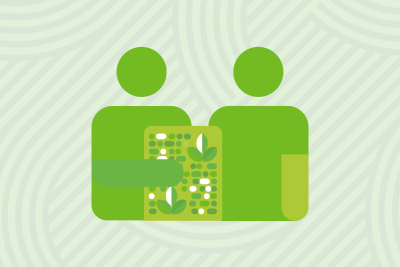 Insurance
We partnered with Sancor Seguros, the number one company in their field, to improve services, security, and trust for the producer
Grains
Grains are fundamental for the production of food, beverages, and animal feed, as well as for commerce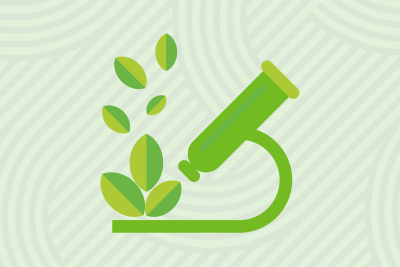 Laboratory
Our laboratory is composed of experienced professionals who perform seed, soil, and water analysis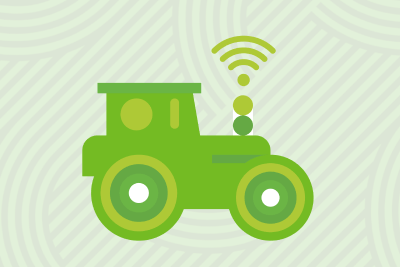 Associated Planting
We offer efficient and profitable associated plantings with top-level advice and supply of agro inputs